X3/X4 Front-End Slop: A Thing of the Past
As with most BMWs, the X3 (F25: 2009-2017) and X4 (F26: 2013-2018) handle incredibly well when new, especially considering their SUV/SAV-based size. However, many of their bushings tend to be built with compromises geared toward comfort and cost-cutting rather than driving enjoyment and longevity.
Unfortunately, that means those suspension bushings aren't particularly up to the handling and performance demands of BMW owners, and that's especially true of the front radius arm bushings which can wear out prematurely. Plus, many X3 and X4 owners simply aren't happy with the numb front-end feel — even with brand-new factory bushings.
Because these particular factory bushings have been a major source of  complaints with X3 and X4 owners, our Powerflex engineers have developed Front Radius Arm-to-Chassis Bushings which all but eliminate the odd tire wear, vague steering feel, and braking instability.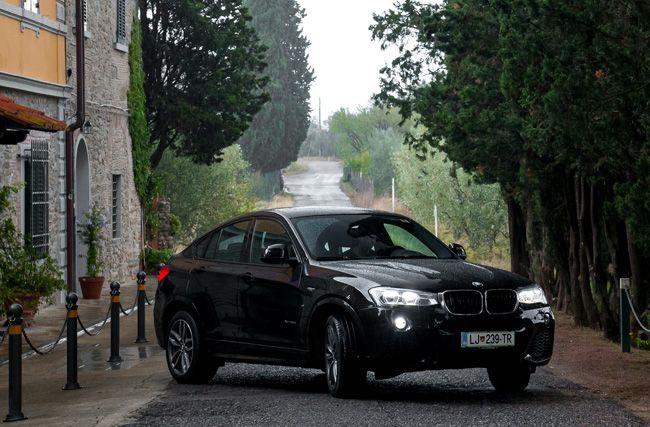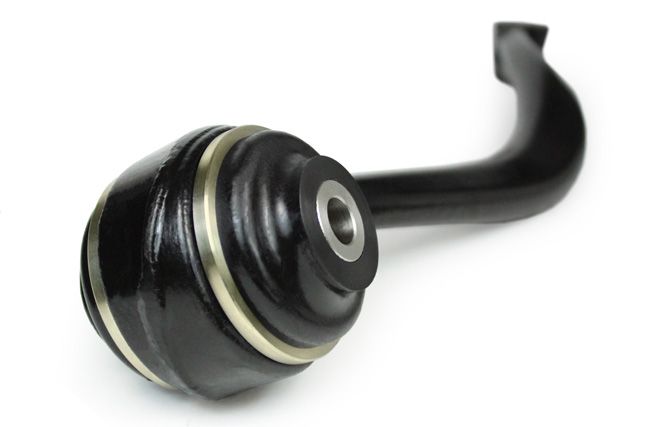 Direct Fit
Engineered to be a direct-fit replacement for the factory bushings but with an improved design which is guaranteed to last and is backed with a Lifetime Warranty.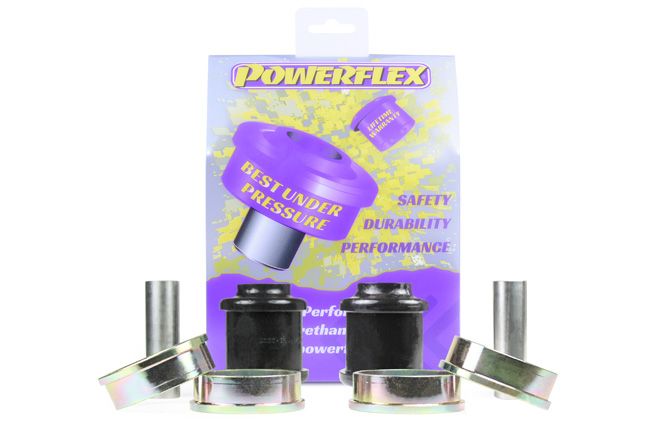 Major Improvements
More than just simple bushing replacements, these Powerflex parts are a vast improvement over the OEM bushings and create an entirely new and improved driving experience. 
Powerflex Perfection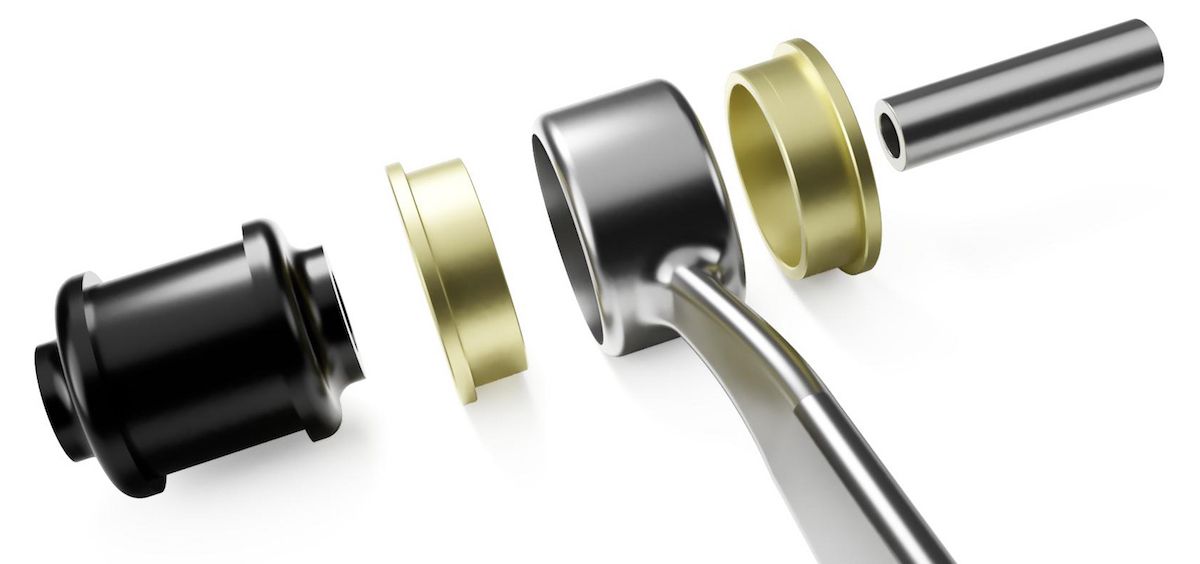 Premium Parts — Always
Supplied with metal outer shells for improved load resistance and Black Series (Shore 95A durometer) bushings to bring new and improved life to the handling capabilities and steering precision of X3s and X4s.


Why Powerflex?
Because Performance, Reliability, and Longevity Matter
Powerflex bushings are engineered for each individual application. Our premium bushings improve performance, increase tire life, and enhance safety. Plus, every Powerflex part comes with a Lifetime Warranty, so you never have to worry about replacement parts again.
Our proprietary blended urethanes last longer than run-of-the-mill polyurethane you might find elsewhere. Powerflex polyurethane is formulated specifically for automotive applications that have unique environmental factors like vibration, oil, and varying load-types, yet our Street options display minimal NVH if any at all, even in instances such as these bushings, where our engineers have opted for Black Series bushings as the ideal option for street use.