More Response = More Fun
In a sports car, you want more feedback, more control, and more response for better driver engagement. Unfortunately, the factory engine mounts on the new Toyota Supra and BMW Z4 are designed with isolation as a priority. And because of the engine mount design, that isolation means drivetrain movement and numb throttle response. Not ideal for cars like the A90 Supra and G29 Z4, but our Powerflex Engine Mount Inserts are the answer.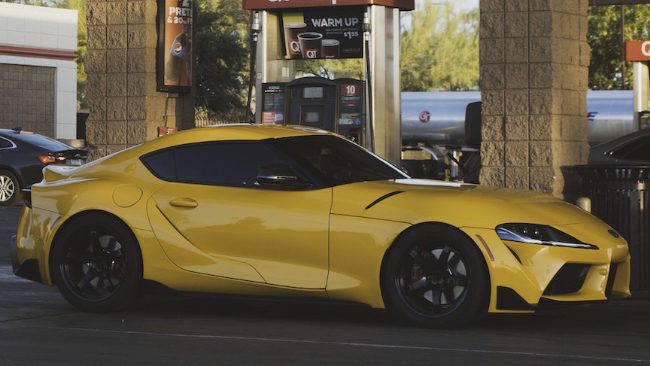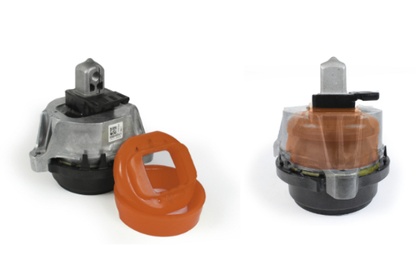 Perfect Fit
The two-piece design fills the void in the factory mounts perfectly, limiting drivetrain slop and providing a more responsive driving experience.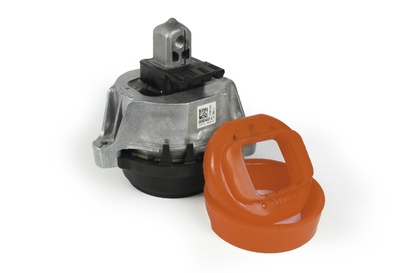 Street Performance
Because of the drivetrain location, our Street version comes in our softer Red bushing material (65A durometer) for minimal NVH increase.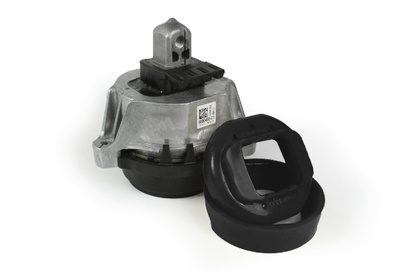 Race Performance
When you're ready for ultimate performance, you can opt for our Race (Black Series, 95A durometer) option for no-compromise responsiveness.

Engineered Advantage
Powerflex Engine Mount Inserts for the Toyota A90 Supra and BMW G29 Z4 are more than just added material filling a space. These parts are engineered to reduce movement for increased performance, better throttle response, and more power to the wheels. Plus, they delivery the sports car feel that's missing off the showroom floor.


Why Powerflex?
Because Your Sports Car Should Feel Like One
Powerflex bushings are engineered for each individual application. Our premium bushings improve performance, increase tire life, and enhance safety. Plus, every Powerflex part comes with a Lifetime Warranty, so you never have to worry about replacement parts again.
Our proprietary blended urethanes last longer than run-of-the-mill polyurethane you might find elsewhere. Powerflex polyurethane is formulated specifically for automotive applications that have unique environmental factors like vibration, oil, and varying load-types, yet our Street options display minimal NVH if any at all, even in instances such as these bushings, where our engineers have opted for Black Series bushings as the ideal option for street use.