Ford Focus MK1 Torque Steer Solution (including RS & ST)
The MK1 Ford Focus (1999-2007) marked the beginning of a non-stop run on Ford's entry into the small sedan and hatchback market with cars that were incredibly fun-to-drive despite being only front-wheel-drive. 
The base models proved to be great-selling and economical cars that worked well for commuting or backroad fun, and the hot-hatch models (ST and SVT in North America plus the RS model in other markets) dialed up the fun factor extensively. Of course, with that punched-up power in a front-wheel-drive chassis, torque steer was a significant factor that detracted from the fun—or at least added to the feel of lane-swapping danger when the cars were pushed a bit.
Luckily, our Powerflex suspension engineers not only make longevity a priority in design, they're also driving enthusiasts who know exactly how to maximize driving fun through improved handling. And that's exactly what they've accomplished with our Powerflex Front Control Arm Lower Rear Bushing Caster Offset parts for the MK1 Ford Focus.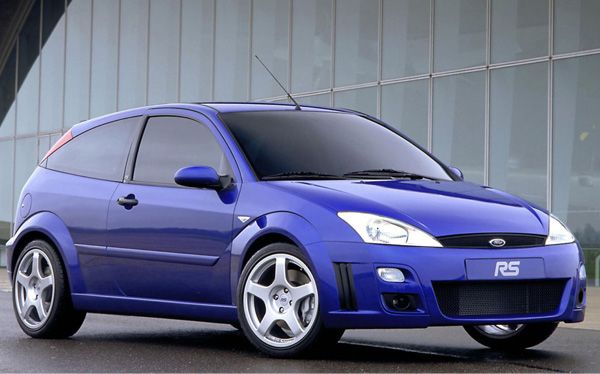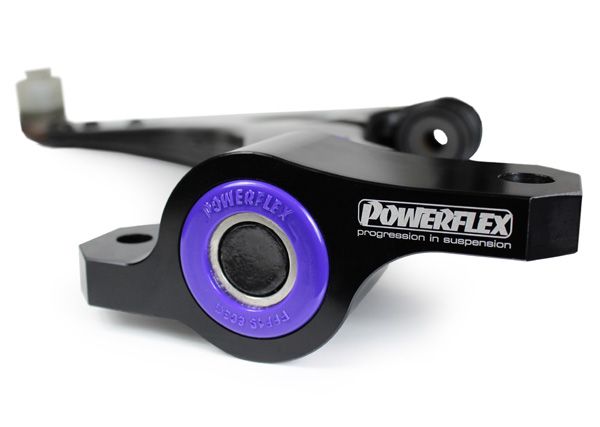 Includes Mounts & Bushings
Supplied with our CNC-machined aluminum mounts and polyurethane bushings with offset caster for improved cornering.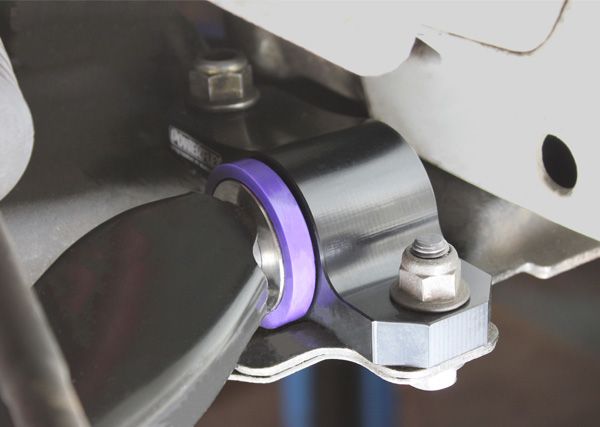 Improved Geometry
The slight caster change delivers enough improved suspension geometry to virtually eliminate torque steer.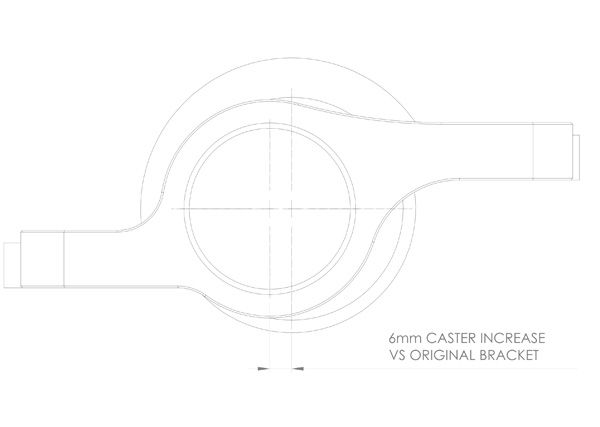 Engineered Improvements
Powerflex bushings are generally direct-replacement parts, so car owners can rest assured that parts will fit as intended while also delivering improved performance, safety, and a lifetime of use. But that doesn't mean they simply duplicate original equipment specs.
That's especially true with our parts that improve the suspension geometry, such as these MK1 Ford Focus Front Control Arm Lower Rear Bushing Caster Offset parts. Our CNC-machined mounting bracket increases caster by 6mm, which may sound minimal, but the positive effects on cornering are dramatic with no negative effect on straight-line stability.


Why Powerflex?
Because You Deserve Fun, Safety, and Longevity
Powerflex bushings are engineered for each individual application. Our premium bushings improve performance, increase tire life, and enhance safety. Plus, every Powerflex part comes with a Lifetime Warranty, so you never have to worry about replacement parts again.