Veloster N Lower Torque Arm Bushings
For those who weren't sure if Hyundai could truly develop a genuine hot hatch to compete against well-established high-performance rivals from Japan and Germany, the answer is a resounding "Yes!"
The Hyundai Veloster N isn't just a good hatchback, it's a great one. In fact, having just beat out some incredible sports cars and exotics in head-to-head comparisons, the Veloster N was awarded Road and Track's coveted Performance Car of the Year award. That's an impressive accomplishment for Hyundai's first performance car, but it doesn't mean the Veloster N is perfect. Just as it is with any other hot hatch on the market, there are certain compromises made by the factory. As dialed-in as the suspension on the N models is, the engine's lower torque arm bushings simply weren't designed with precision and engine response as a top priority. The factory bushings are made with soft rubber for compliance and noise reduction, but that means they also allow enough movement that drivers have reported wheel hop and other associated engine-movement issues.
Lucky for Veloster N owners, our enthusiast engineers don't accept compromise as a way of thinking. Our polyurethane is designed to provide the response and reliability that owners demand from such a well-designed car, but they do so without adding NVH (noise, vibration, hardness) that would otherwise take the joy out of daily driving.
Our new Powerflex Engine Lower Torque Arm Bushings for the Veloster N (as well as i30N and Elantra N) are a direct replacement for the soft factory rubber bushings. They add noticeably improved engine response and stability under acceleration, boosting the reaction of the N's impressive engine torque with virtually no increase in NVH. And because of the broad range of performance priorities from a variety of Veloster N owners, the Lower Torque Arm Bushings are available in all three of our durometers (rather than just two).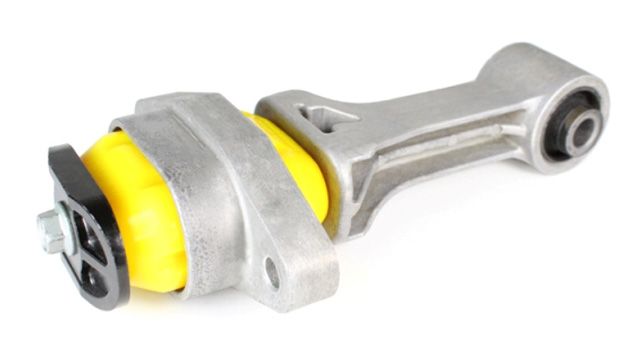 The Street option is exactly that, an upgraded direct replacement bushing for the original part. Recommended for improved road use.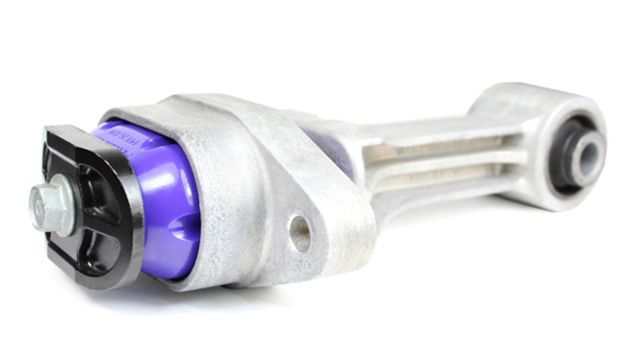 The Performance option is made with a stiffer material, more suitable for high-performance driving and cars that may be used on both street and track.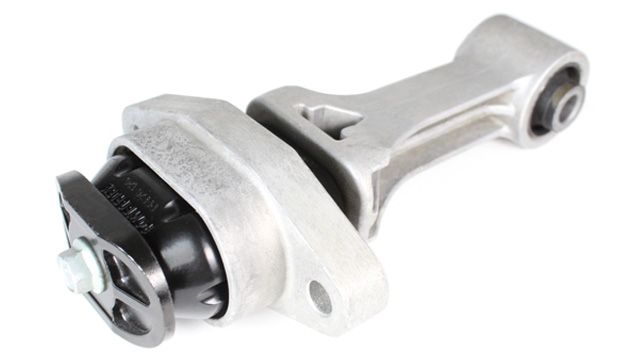 Race bushings give you our Black Series part which is engineered for extreme track and motorsport applications. These provide ultimate engine stability with a potential slight increase in NVH.

Why Powerflex
Powerflex bushings are engineered for each individual application. Our premium bushings improve performance, increase tire life, and enhance safety. Plus, every Powerflex part comes with a Lifetime Warranty, so you never have to worry about replacement parts again.