Adjustable Front Tension Arm Bushings
If you own a BMW E82 1-Series or E90/E92 3-Series, you're probably someone who likes to put performance and handling above everything else. That's true whether you drive a 1M, M3, or any non-M version of these generations of BMWs. They offer good performance in stock form and even better with some suspension modifications.
BMW's legendary handling performance in these cars can be dialed up a notch with Powerflex direct-fit Adjustable Front Tension Arm Bushings, which are also more durable than the factory bushings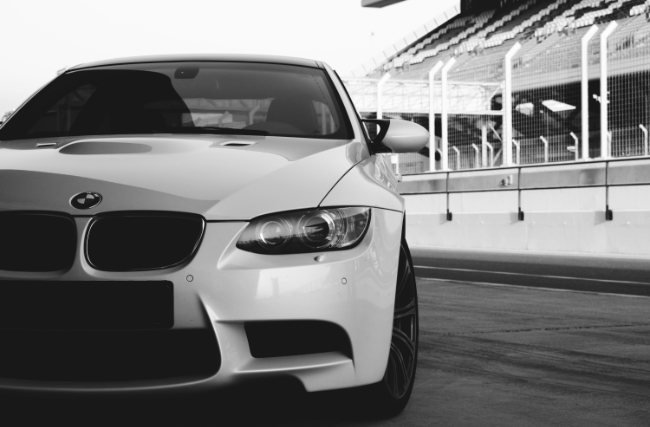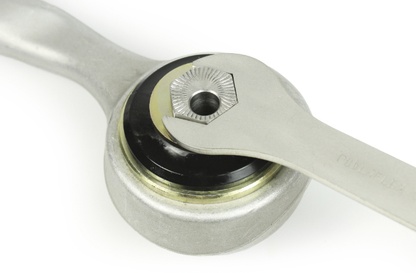 Direct-Fit Adjustability
All Powerflex parts are designed to fit as well as factory parts, and these Adjustable Front Tension Arm Bushings add the ability to fine tune caster by up to +/-0.75°.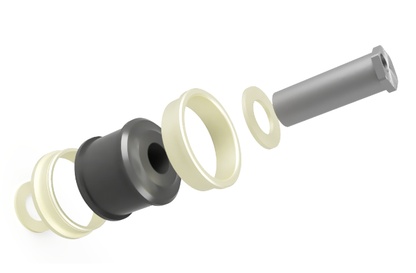 In-House Engineering
CNC-machined offset stainless-steel center rings, steel outer shells, and 95A durometer bushing material ensure improved load distribution and precision.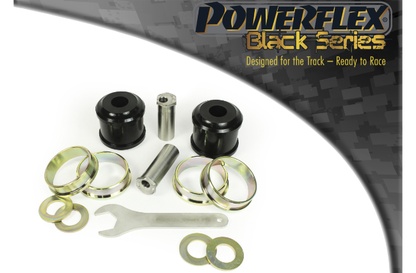 Black Series Bushing Material
Our Black Series bushing material is used to ensure high levels of stability, responsiveness, and confidence at speed. Spanner wrench is included 

A Difference You Can Feel
Why Powerflex?
Because The Ultimate Can Be Even Better
Powerflex bushings are engineered for each individual application. Our premium bushings improve performance, increase tire life, and enhance safety. Plus, every Powerflex part comes with a Lifetime Warranty, so you never have to worry about replacement parts again.
Our proprietary blended urethanes last longer than run-of-the-mill polyurethane you might find elsewhere. Powerflex polyurethane is formulated specifically for automotive applications that have unique environmental factors like vibration, oil, and varying load-types, yet our Street options display minimal NVH if any at all, even in instances where our engineers have opted for Black Series bushings as the ideal option for street use.
Start writing here...