Lower Engine Mount Bushings
Our VW/Audi parts catalog has always been extensive, and it's only continuing to grow. Audi and Volkswagen owners demand the best from their German-engineered vehicles, and that's exactly why they choose Powerflex to deliver the perfect blend of performance, ride comfort, and reliability.
Our Lower Engine Mount Small Bushing (PFF3-905) is a much-needed addition to the VAG replacement and upgrade parts we've engineered. It's the ideal solution for Audi TT, Q3, and RS3 owners and Volkswagen CC, Passat, and Tiguan owners who've experienced excessive engine movement which leads to an overall vague and imprecise driveline feel. 
Powerflex Lower Engine Mount Small Bushings replace the soft and often failing factory rubber bushings, resulting in substantially decreased engine movement for improved driving precision. These work especially well when combined with our larger engine mount bushings or inserts for these vehicles.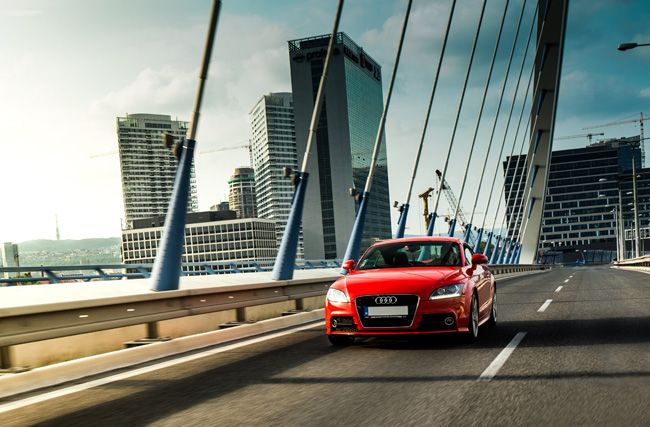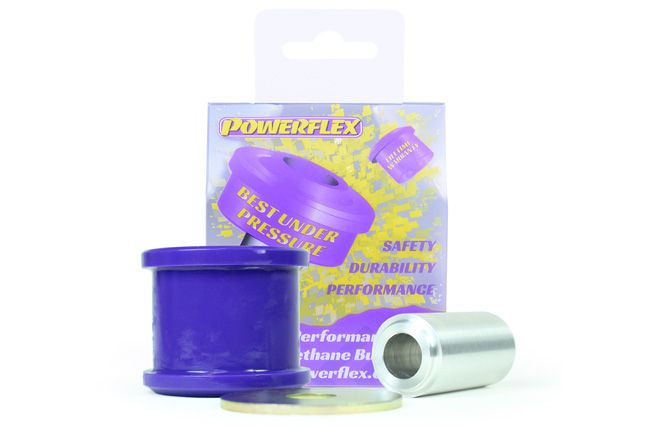 Supplied with Powerflex bushing, stainless steel sleeve, and washer for ideal fitment with highly improved deflection and no drawbacks.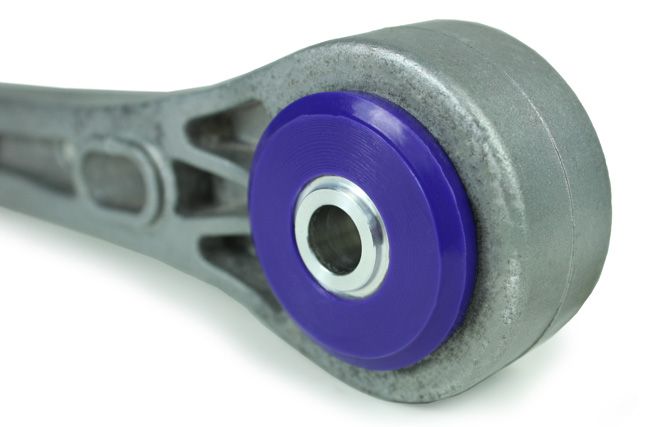 All Powerflex bushings are engineered to fit as direct-replacement parts with no modifications necessary to allow proper fitment.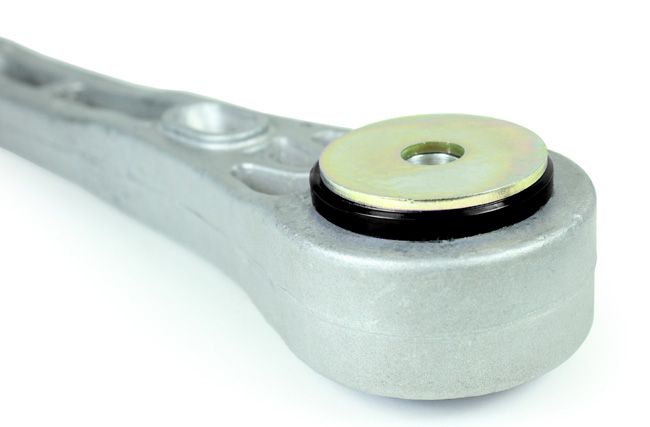 Available in Race (Black Series) version for enthusiasts who drive their Audis or VWs on track where ultimate performance is the goal.

Why Powerflex?
Because You Deserve the Best Version of Your Car
Powerflex bushings are engineered for each individual application. Our premium bushings improve performance, increase tire life, and enhance safety. Plus, every Powerflex part comes with a Lifetime Warranty, so you never have to worry about replacement parts again.
Our proprietary blended urethanes last longer than run-of-the-mill polyurethane you might find elsewhere. Powerflex polyurethane is formulated specifically for automotive applications that have unique environmental factors like vibration, oil, and varying load-types, yet our Street options display minimal NVH if any at all, even in instances such as these bushings, where our engineers have opted for Black Series bushings as the ideal option for street use.