Smart Parts for Your Smart ForTwo
The Smart ForTwo is small, lightweight, rear-engined, rear-wheel-drive, and it's easy to park just about anywhere. Plus, it's just plain fun to drive.
So, unless you need to chauffeur people around town, what more could you want from an economical city car? How about direct-replacement Powerflex suspension bushings that improve handling, increase safety, and make your Smart car even more fun to drive? And they even offer lifelong reliability with a Lifetime Warranty.
The lightweight, rear-engined, and rear-wheel-drive layout can make the handling of the Smart car a bit lively, especially considering its short wheelbase. Optimizing the rear suspension for complete control can add a new level of driving confidence in all conditions, and that's where Powerflex Inner  Rear Link Arm Bushings and Outer Rear Link Arm Bushings come in...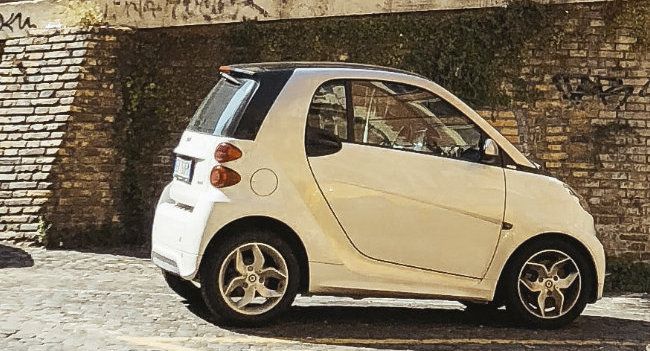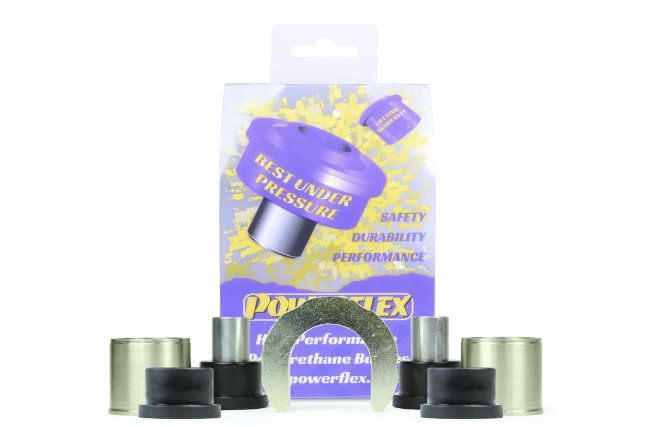 Designed utilizing our Black Series bushing material (95A durometer) for maximum stability and minimized deflection under load.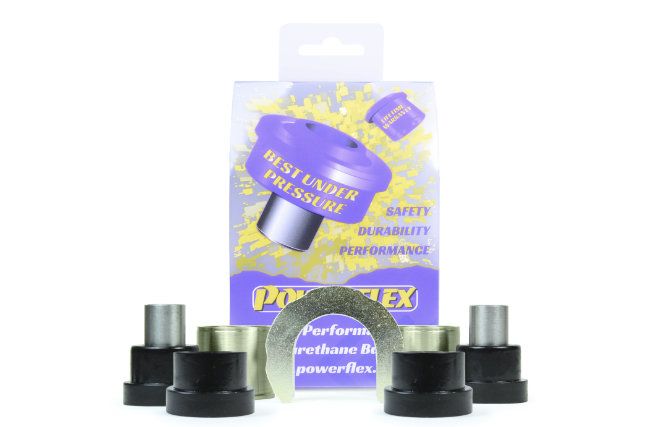 Both the outer and inner bushings for the rear link arms include steel spacers and zinc-plated steel outer shells for optimal load distribution.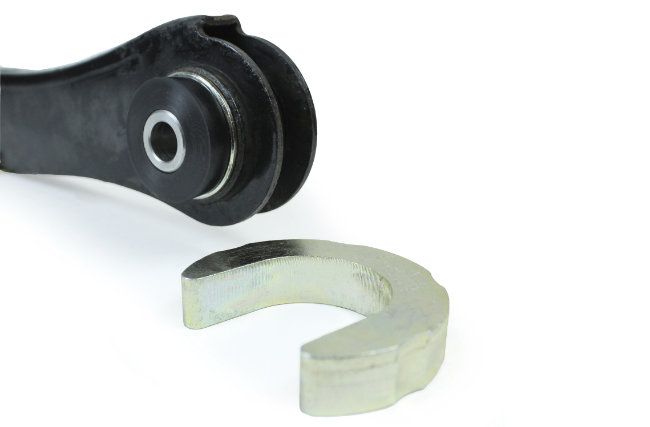 As with all Powerflex bushings, these are direct-fit replacements with no modifications required to factory parts and include a Lifetime Warranty.
Why Powerflex?
Because Quality Makes a Difference
Powerflex bushings are engineered for each individual application. Our premium bushings improve performance, increase tire life, and enhance safety. Plus, every Powerflex part comes with a Lifetime Warranty, so you never have to worry about replacement parts again.
Our proprietary blended urethanes last longer than run-of-the-mill polyurethane you might find elsewhere. Powerflex polyurethane is formulated specifically for automotive applications that have unique environmental factors like vibration, oil, and varying load-types, yet our Street options display minimal NVH if any at all, even in instances such as these bushings, where our engineers have opted for Black Series bushings as the ideal option for street use.