Big MINI Improvements
MINI owners are passionate about driving performance and feel, so any amount of powertrain slop or handling degradation is noticeable and unacceptable.
Car manufacturers are in the business of compromise so that they can appeal to a broad spectrum of owners, and unfortunately, those compromises rarely favor those who appreciate better handling and feedback.
MINI R55 through R61 models are no exception to that rule, as the factory rubber engine mount is designed with voids to promote isolation, and that means less direct feedback. That also means they can wear out or fail quickly, allowing even more slop in the powertrain.
The good news is that when those mounts are in good condition, the Powerflex Upper Engine Mount Insert is a great option for improving throttle response, traction, and gear-change precision. Plus, it can significantly increase the life of the original mount because of reduced stress and movement.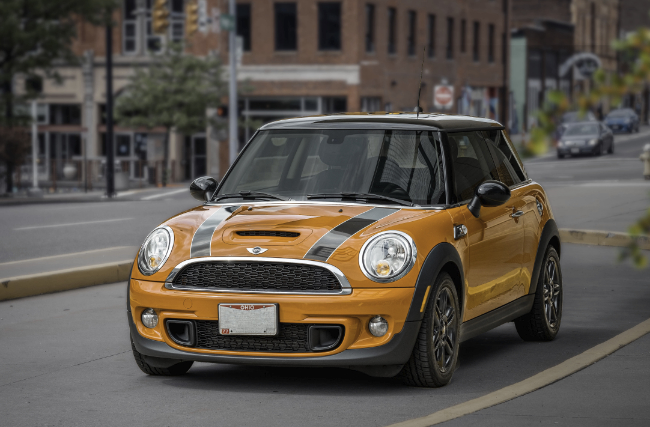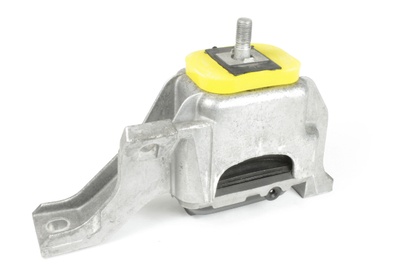 Factory-Like Fit
Our precision-engineered insert fills the void in the factory mount perfectly, preventing associated movement and providing a more responsive driving experience.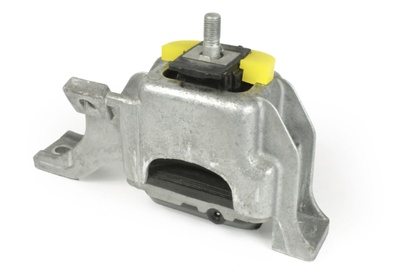 Longer Life
The ideal fit means that movement is significantly reduced, and that translates not only to improved performance but also improved lifespan of the factory bushing.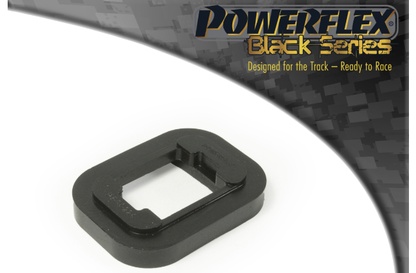 Black Series
When you prioritize performance over anything else, our Race (Black Series, 95A durometer) option delivers easy-to-install track-ready responsiveness.

The Perfect Fit for All MINI Drivers
Some MINI owners prefer all-out, no-compromise performance while others like a little more feedback and responsiveness with minimal changes to NVH. Engine mounts are particularly susceptible to potential vibrations, so our engineers developed three variants for this MINI Upper Engine Mount Insert: Diesel (Red) for those who want subtle improvements with no changes to comfort, Street (Yellow) for those who want a great balance of improved performance with limited change to NVH, and Race (Black Series) for drivers who want no-compromise performance for track use.

Why Powerflex?
Because You Don't Need to Compromise
Powerflex bushings are engineered for each individual application. Our premium bushings improve performance, increase tire life, and enhance safety. Plus, every Powerflex part comes with a Lifetime Warranty, so you never have to worry about replacement parts again.
Our proprietary blended urethanes last longer than run-of-the-mill polyurethane you might find elsewhere. Powerflex polyurethane is formulated specifically for automotive applications that have unique environmental factors like vibration, oil, and varying load-types, yet our Street options display minimal NVH if any at all, even in instances where our engineers have opted for Black Series bushings as the ideal option for street use.