Known for its go-kart-like handling, the Gen 1 MINI (2001-2006) is one of our long-time favorites, and we're not alone. There's no shortage of MINI driving fanatics, and that includes our engineers who've been happily producing new parts for these cars for over a decade—and they're not about to stop now.
Many Gen 1 MINI enthusiasts have lowered their cars to improve the handling and increase the visually aggressive appeal of these little bulldogs on wheels. Unfortunately, lowering these early-generation MINIs (R50/R52/R53) can have a negative side effect on their suspension geometry.
Enter Powerflex...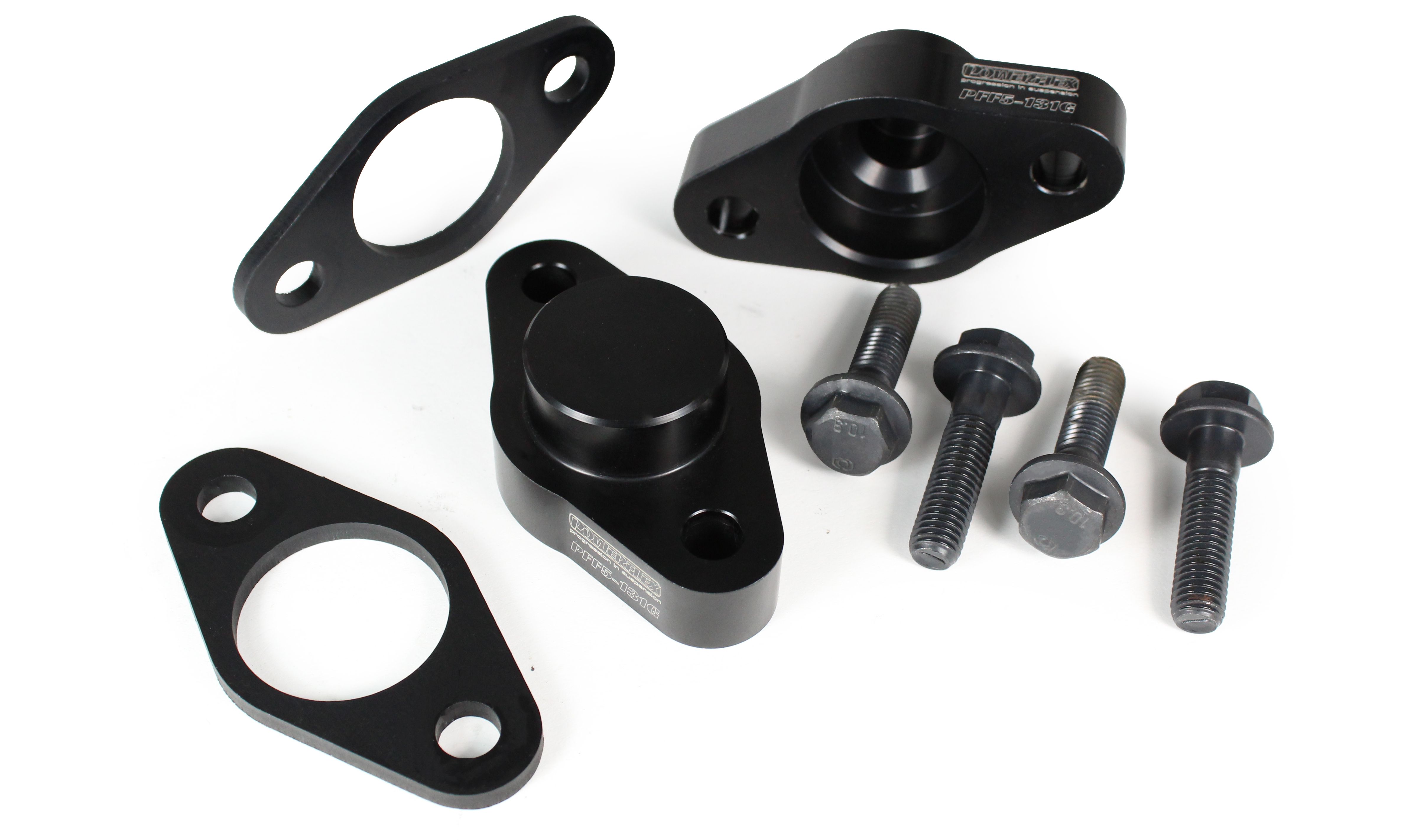 Our Powerflex MINI Gen 1 Roll Center Adjustment Kit is the perfect solution for increasing roll resistance and eliminating stationary suspension compression by correcting suspension geometry in lowered MINIs. The kit is supplied with longer, high-tensile bolts to accommodate the new, thicker assembly, and it includes 5mm spacers to fine-tune roll-center correction depending on the MINI owner's static ride height and wheel size.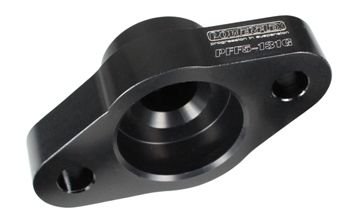 Anodized Aluminum Spacer Block
Premium anodized aluminum spacer block is guaranteed to last a lifetime and includes M10 high-tensile flanged bolts.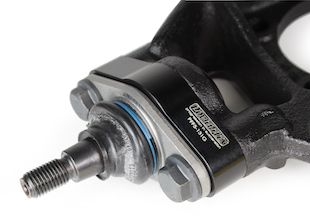 Spacer Block Installed
Standard fitment, often ideal for lowered Gen 1 MINIs with 16" or smaller wheel sizes.
Why Powerflex
Powerflex bushings are engineered for each individual application. Our premium bushings improve performance, increase tire life, and enhance safety. Plus, every Powerflex part comes with a Lifetime Warranty, so you never have to worry about replacement parts again.