Direct-Fit Porsche Parts
Powerflex Porsche Rear Drop Link Bushings are the perfect, direct-fit replacement parts for your Porsche 924, 944, or 968. Porsche's original front-engined, rear-wheel-drive cars are even more popular now than when they were new. These cars have become highly desirable for everyone from canyon-carving enthusiasts and track addicts to classic car collectors. But factory rubber bushings don't give these cars the handling capabilities they deserve, nor do they last very long.
Our Porsche Rear Drop Link Bushings for the 924, 944, and 968 are available in Street compound for day-to-day performance enthusiasts, Race (Black Series) for those who drive their cars on track, and our Heritage Series for collectors or anyone who wants the Powerflex performance and longevity benefits plus the OEM factory look.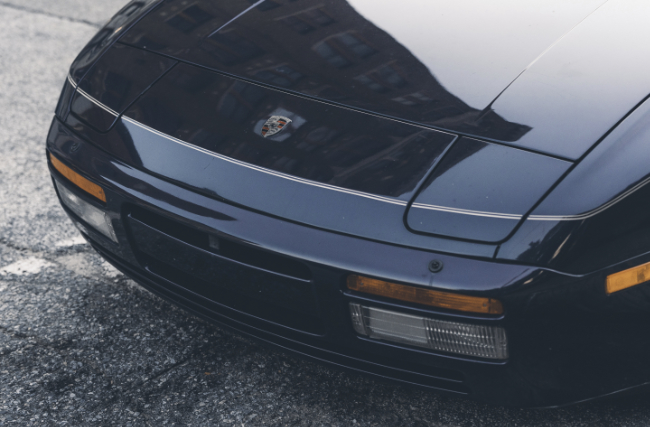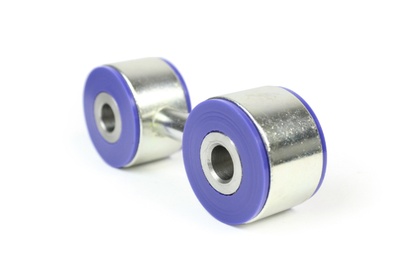 Our go-to choice for regular street and performance-street driving with optimal performance for day-to-day use or carving the back roads. Our Lifetime Warranty means never worrying about replacements again.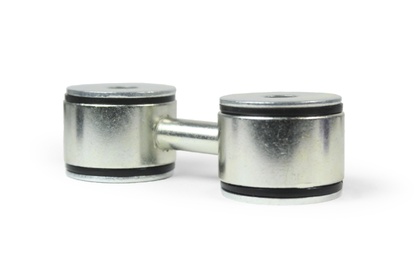 When you race or use your Porsche for track days and demand the very best in precision, performance, and handling without as much worry about NVH, then our Race (Black Series) option is the ultimate choice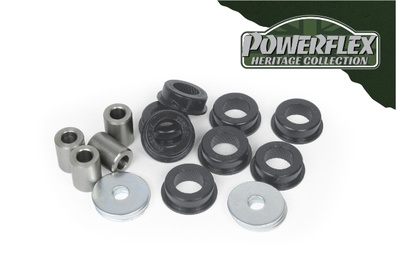 Available for many classics or soon-to-be classics, our Heritage Series gives you all the benefits of our Street bushings with the look of  rubber bushings for those with collector cars or who just prefer the OEM look.
Precision Porsche Parts
Porsches are legendary for their performance and desirability, and that's just as true for the classic front-engined 924, 944, and 968 models as it is for the multiple generations of the rear-engined 911.
Powerflex parts are engineered with the same quality, precision, and attention to detail as Porsche parts but with much higher longevity, so they make the perfect pairing for improved performance and increased joy of driving.
Why Powerflex?
Because Your Porsche Deserves Precision Performance
Powerflex bushings are engineered for each individual application. Our premium bushings improve performance, increase tire life, and enhance safety. Plus, every Powerflex part comes with a Lifetime Warranty, so you never have to worry about replacement parts again.
Our proprietary blended urethanes last longer than run-of-the-mill polyurethane you might find elsewhere. Powerflex polyurethane is formulated specifically for automotive applications that have unique environmental factors like vibration, oil, and varying load-types, yet our Street options display minimal NVH if any at all, even in instances where our engineers have opted for Black Series bushings as the ideal option for street use.