Improve Your Porsche
The Porsche Boxster and Cayman (981 and 987.2 chassis) are designed to deliver a precision driving experience... mostly! 
The unfortunate truth is that the factory engine mount bushing and it's open-void design is built with inherent compromise that reduces the Porsche driving experience. And to add to that, as it  begins to wear out and fail, your Boxster or Cayman will no longer feel like the pinnacle of German engineering.
Our Powerflex Front Engine Mount Bushings solve any issues of fun-robbing engine movement and annoying wheel hop while providing improved responsiveness, handling, and shifting feel. That all adds up to the driving experience and Porsche precision you demand.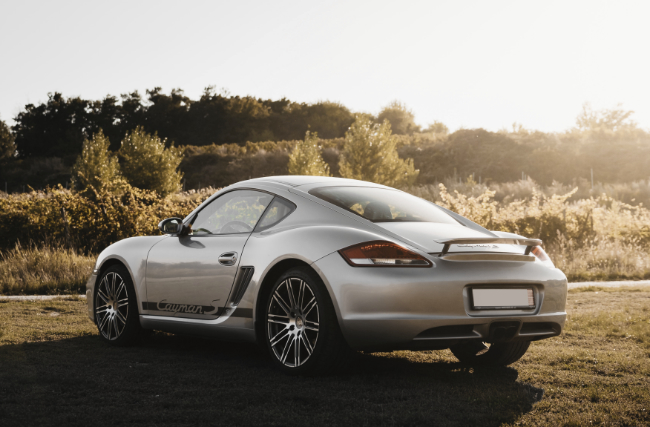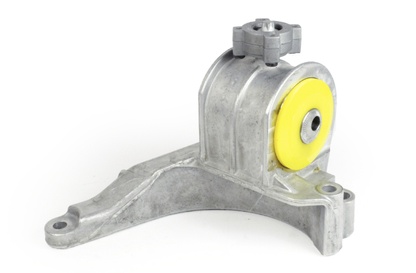 Precision Fit
Engineered as a two-piece bushing design with an anodized outer shell, stainless steel sleeve, and washers, you get a direct-fit replacement with extensive benefits.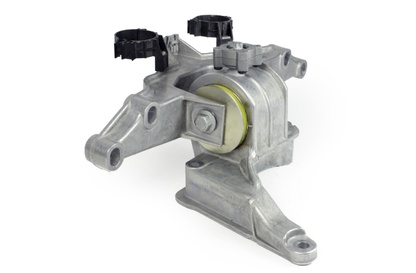 Enhanced Drive
The straight-forward design results in vast improvements to throttle response, shifting feel, and handling along with eradicating wheel hop during acceleration.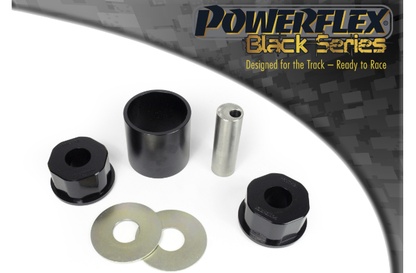 Track Ready
For Porsche owners who prioritize track capabilities and handling above street compliance and NVH, our Race (Black Series) option delivers ultimate performance.
Small Parts, Big Benefits
Whether you choose the Street option (Yellow, 70A durometer) for a 20% increase in stiffness or Race (Black Series 95A durometer) for the ultimate in no-compromise performance on track or in competition, the improvements are immediately noticeable and deliver the Porsche driving experience you'd expect from your Boxster or Cayman.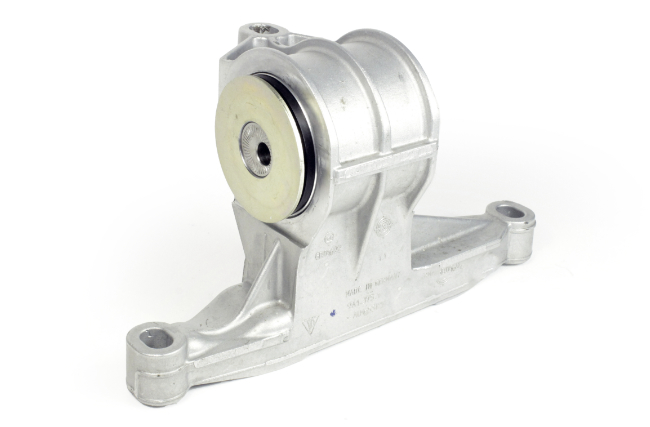 Why Powerflex?
Because Your Boxster/Cayman Should Feel Like a Porsche
Powerflex bushings are engineered for each individual application. Our premium bushings improve performance, increase tire life, and enhance safety. Plus, every Powerflex part comes with a Lifetime Warranty, so you never have to worry about replacement parts again.
Our proprietary blended urethanes last longer than run-of-the-mill polyurethane you might find elsewhere. Powerflex polyurethane is formulated specifically for automotive applications that have unique environmental factors like vibration, oil, and varying load-types, yet our Street options display minimal NVH if any at all, even in instances where our engineers have opted for Black Series bushings as the ideal option for street use.