Porsche Track Control Arms
for 911 (996, 997, 991), Boxster (986, 987), Cayman (987C)
If you've been waiting for some exciting new track parts for your Porsche 911, Cayman, or Boxster, Powerflex has your fix! These Porsche track parts eliminate the hassle of removing and replacing control arm bushings because the entire arm is replaced with our fully assembled cast arms.
Standard versions with Street or Race (Black Series) bushings are available as well as adjustable versions that allow you to dial in optimal camber and caster settings for the best driving dynamics possible.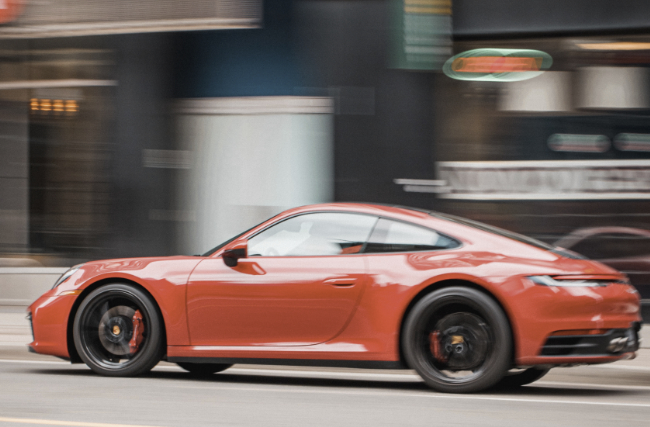 Why Powerflex?
Because Your Car Deserves the Best
Powerflex bushings are engineered for each individual application. Our premium bushings improve performance, increase tire life, and enhance safety. Plus, every Powerflex part comes with a Lifetime Warranty, so you never have to worry about replacement parts again.
Our proprietary blended urethanes last longer than run-of-the-mill polyurethane you might find elsewhere. Powerflex polyurethane is formulated specifically for automotive applications that have unique environmental factors like vibration, oil, and varying load-types, yet our Street options display minimal NVH if any at all, even in instances where our engineers have opted for Black Series bushings as the ideal option for street use.