Front End Control for X5 & X6
The BMW X5 (2007-2018) and X6 (2009-2019) give owners the perfect blend of go-anywhere performance, luxury, and utility. Despite their size and weight, they deliver the driving enjoyment that BMW owners demand along with all the SUV benefits you'd expect.
However, as great and capable as they are, the OE suspension components wear more quickly, especially the soft rubber bushings. That's particularly true for the front control arm bushings that fail and cause less-than-stellar handling and precision along with creaking, knocking, and bad tire wear.
Powerflex Front Control Arm Bushings are the perfect solution and they come with a lifetime warranty that means you never have to buy them again.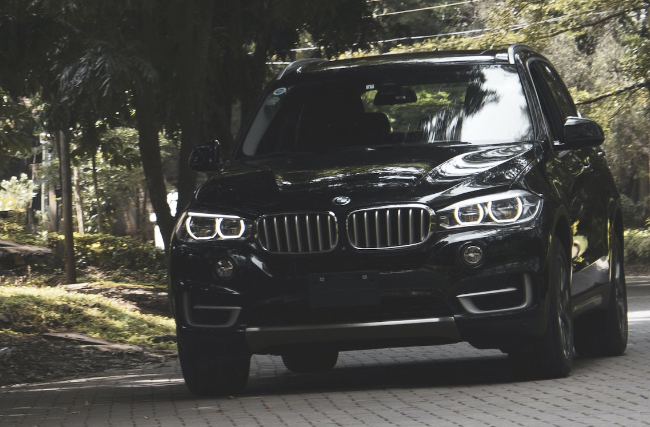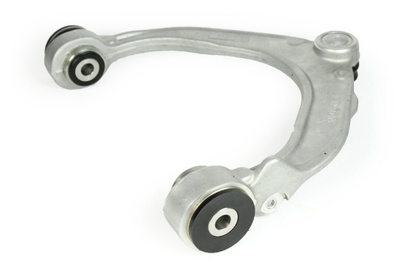 Precision & Control
Unlike stock rubber bushings, Powerflex replacements are a no-compromise solution that improve the driving experience in every way.
Stock-Like Fit
All Powerflex bushings are engineered to fit like stock parts, but with added benefits, included in-house CNC-machined parts.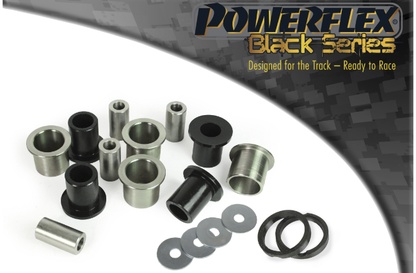 Durable & Reliable
Our Black Series bushing material and hardware ensure a new level of durability and reliability and come with our renowned warranty.
The Engineered Solution
Powerflex goes well beyond creating a mold based on stock parts to simply fill a whole. Our team of engineers has worked tirelessly to develop Front Control Arm Bushings for the BMW X5 (E70/F15) and X6 (E71/F16) that eliminate all the compromises of factory bushings and deliver improved precision, control, reliability, and guaranteed durability backed with a lifetime warranty.


Why Powerflex?
Because Your X5 or X6 Should Feel Like a BMW 
Powerflex bushings are engineered for each individual application. Our premium bushings improve performance, increase tire life, and enhance safety. Plus, every Powerflex part comes with a Lifetime Warranty, so you never have to worry about replacement parts again.
Our proprietary blended urethanes last longer than run-of-the-mill polyurethane you might find elsewhere. Powerflex polyurethane is formulated specifically for automotive applications that have unique environmental factors like vibration, oil, and varying load-types, yet our Street options display minimal NVH if any at all, even in instances where our engineers have opted for Black Series bushings as the ideal option for street use.