The Way Steering Should Feel
If you own one of the Subaru/Toyota "Twins," then you probably didn't buy it for the practicality — you bought it for it's already legendary driving dynamics. But those dynamics can fade over time because of wear and tear to various suspension and steering components.
That's especially true for the direct steering feel you've known and loved in your BRZ/FR-S/86. The OE rubber steering rack bushing is already a bit of a compromise and doesn't deliver quite the level of steering feel you demand from your modern-classic sports car, but it's especially problematic when that bushing deteriorates and can no longer do its job. Our Powerflex Steering Rack Mounting Bushing is the perfect solution to bring new and enhanced life to the steering feel in your Subaru BRZ, Scion FR-S, or Toyota 86 (or GT86 depending on your location).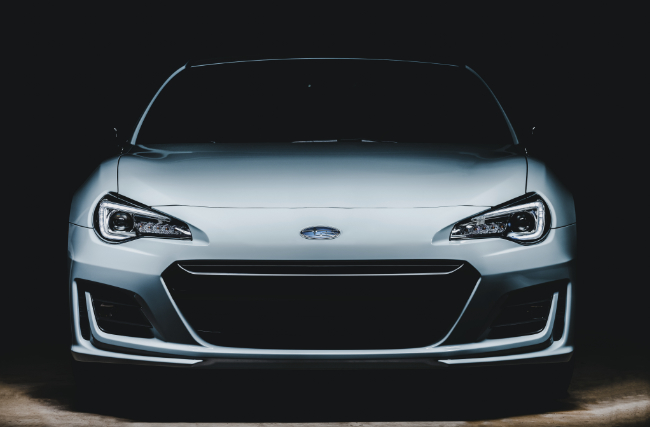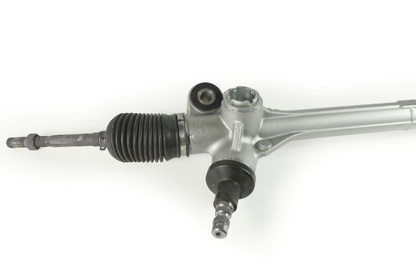 Enhanced Precision and Feel
The Powerflex Steering Rack Mounting Bushing may seem like a small part and a simple solution, but the change to steering feel is noticeable.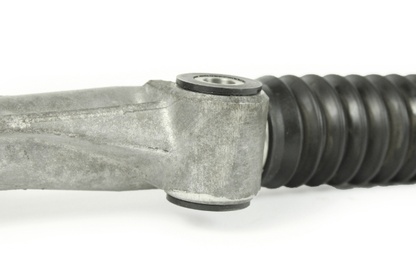 Direct Fit Replacement
All Powerflex parts are direct replacements for their OE counterparts, so you're guaranteed perfect fitment with the addition of a lifetime warranty.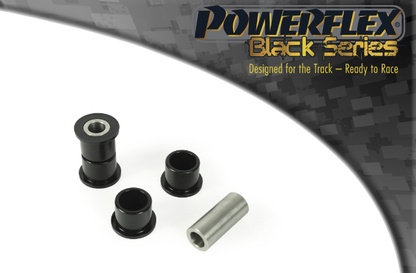 Engineered to Perform
Our Black Series bushing material (95A durometer) and CNC-machined stainless steel sleeve ensure renewed and improved performance.

Bring Back the Feel
Steering feel in many modern cars is subjective, but when it comes to a genuine sports car, there shouldn't be any argument. Steering is meant to be precise in both action and feel, and the Powerflex Steering Rack Mounting Bushing is a huge step in making the steering feel in the BRZ/FR-S/86 feel and react the way you'd expect.
Why Powerflex?
Because This is How Your Sports Car Was Supposed to Feel
Powerflex bushings are engineered for each individual application. Our premium bushings improve performance, increase tire life, and enhance safety. Plus, every Powerflex part comes with a Lifetime Warranty, so you never have to worry about replacement parts again.
Our proprietary blended urethanes last longer than run-of-the-mill polyurethane you might find elsewhere. Powerflex polyurethane is formulated specifically for automotive applications that have unique environmental factors like vibration, oil, and varying load-types, yet our Street options display minimal NVH if any at all, even in instances where our engineers have opted for Black Series bushings as the ideal option for street use.