Steering Precision and Improved Feedback
If you own a VW Mk5 Golf or Jetta, Audi Mk2 TT or S3, or any other PQ35/PQ46-based Audi or Volkswagen and have ever complained about sloppy steering, we've got the perfect solution for you.
The original rubber steering rack mount bushing and its factory replacement for PQ35 and PQ46 VAG models wears out quickly, and that's especially true when there are oil leaks or if you've switched to bigger, heavier wheels. 
Our Powerflex Steering Rack Mounting Bushing is a direct replacement for the OE bushing and helps to not only restore your steering feel but also improves it noticeably while adding increased precision by reducing play in the steering rack which results from worn-out factory bushings..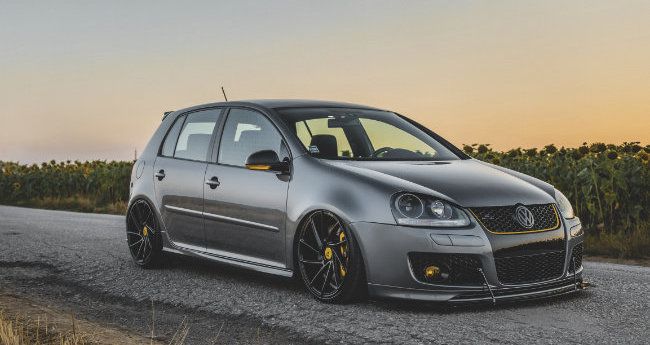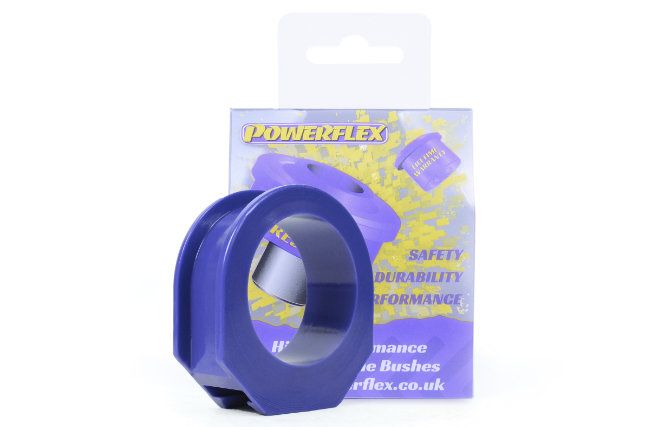 Powerflex parts are engineered to fit exactly like factory parts but with several added benefits, including a Lifetime Warranty.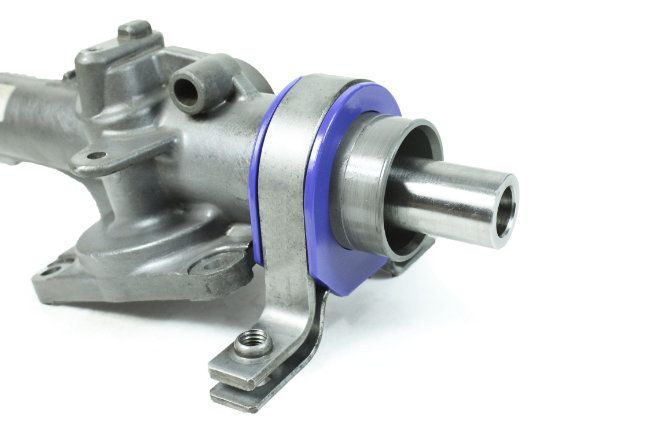 Besides the factory fit and never needing to replace this bushing again, the biggest benefits are the added steering precision and improved feel.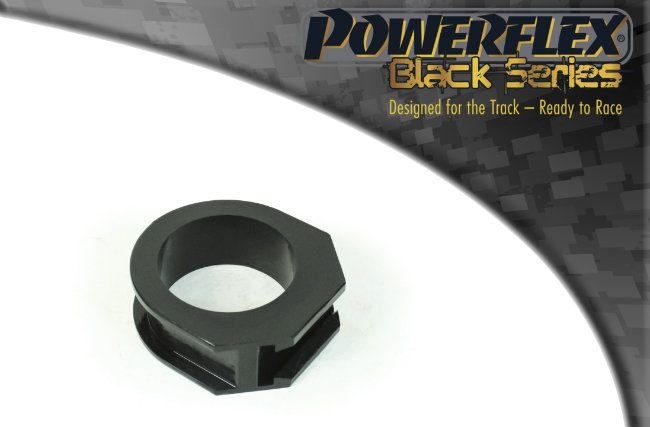 Available in our Race (Black Series) option for enthusiasts who demand the ultimate in performance from their Audi or VW.

Why Powerflex?
Because Your Car Deserves Better
Powerflex bushings are engineered for each individual application. Our premium bushings improve performance, increase tire life, and enhance safety. Plus, every Powerflex part comes with a Lifetime Warranty, so you never have to worry about replacement parts again.
Our proprietary blended urethanes last longer than run-of-the-mill polyurethane you might find elsewhere. Powerflex polyurethane is formulated specifically for automotive applications that have unique environmental factors like vibration, oil, and varying load-types, yet our Street options display minimal NVH if any at all, even in instances such as these bushings, where our engineers have opted for Black Series bushings as the ideal option for street use.