Front Radius Arm-to-Chassis Bushings
The factory bushings in the front radius arms of the Toyota Supra (A90) and BMW Z4 (G29) allow too much movement, especially for a sports car which should have precise steering and complete stability under hard braking. Our Powerflex Front Radius Arm-to-Chassis Bushings are engineered to solve those issues and deliver optimal performance, stability, and durability. They include anodized aluminum outer shells and stainless steel sleeves for perfect, stock-like fitment with no drawbacks, and they're available in adjustable and non-adjustable versions.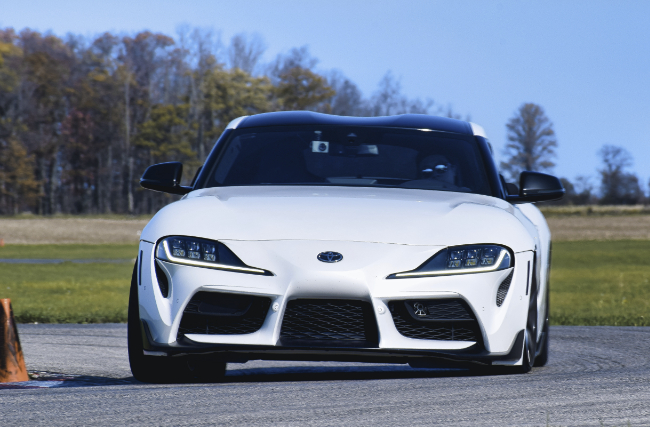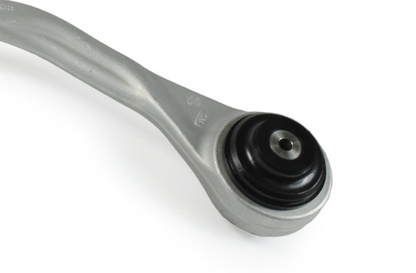 Direct-Fit Replacements
Designed to fit exactly like stock parts, the combination of Powerflex's anodized aluminum outer shells and 95A durometer bushing material increase stiffness up to 300%.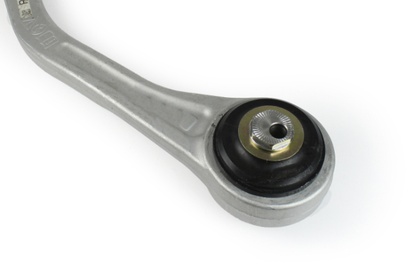 Adjustable Version Available
The adjustable version adds the ability to fine-tune caster angle by +/- 0.75° for improved turn-in response and steering feel, and a spanner wrench is supplied for easy adjustments.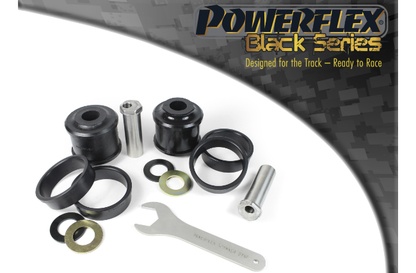 Engineered to Perform
Both adjustable and non-adjustable versions utilize our our Black Series bushing material which drastically improves control of longitudinal wheel movement under braking and cornering.

Precision Performance
There's no reason your Toyota Supra or BMW Z4 should have vague steering and braking instability that affects your driving confidence. Whether you choose the adjustable or non-adjustable version, Powerflex Front Radius Arm-to-Chassis Bushings make your sports car handle the way it should.
Why Powerflex?
Because Your Sports Car Should Feel Like a Sports Car
Powerflex bushings are engineered for each individual application. Our premium bushings improve performance, increase tire life, and enhance safety. Plus, every Powerflex part comes with a Lifetime Warranty, so you never have to worry about replacement parts again.
Our proprietary blended urethanes last longer than run-of-the-mill polyurethane you might find elsewhere. Powerflex polyurethane is formulated specifically for automotive applications that have unique environmental factors like vibration, oil, and varying load-types, yet our Street options display minimal NVH if any at all, even in instances where our engineers have opted for Black Series bushings as the ideal option for street use.