Direct-Fit VW Anti-Roll Bar Bushings
So you say you're tired of buying original-equipment parts for your Volkswagen Corrado, Mk2 or Mk3 Golf, or Mk2 Jetta because they don't really improve your favorite car that much, and you'll inevitably need to replace those parts again? Well, we've got some great news for you!
You now have two more sizes of Powerflex Rear Sway Bar Bushings to choose from depending on your car's rear sway bar diameter. These 18mm and 20.5mm Rear Sway Bar Bushings are not only available in our standard Street and Race (Black Series) options, but you can also opt for our new Heritage Collection in these new sizes.
Heritage Collection parts are ideal for owners who want all the Powerflex benefits with a fresh OEM look. Oh, and as with all of our bushings, these also come with our Lifetime Warranty, so you'll never have to pay for replacements again!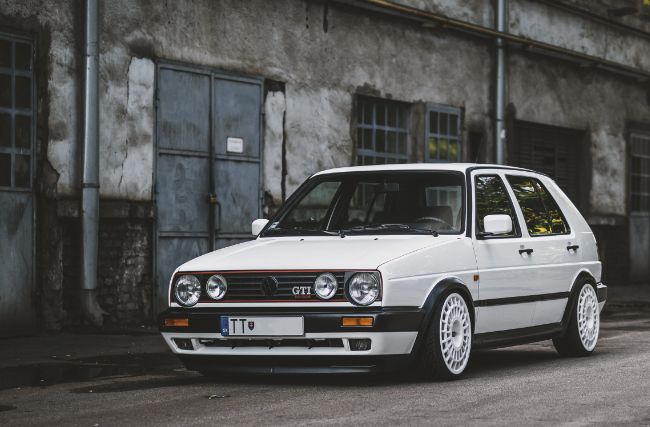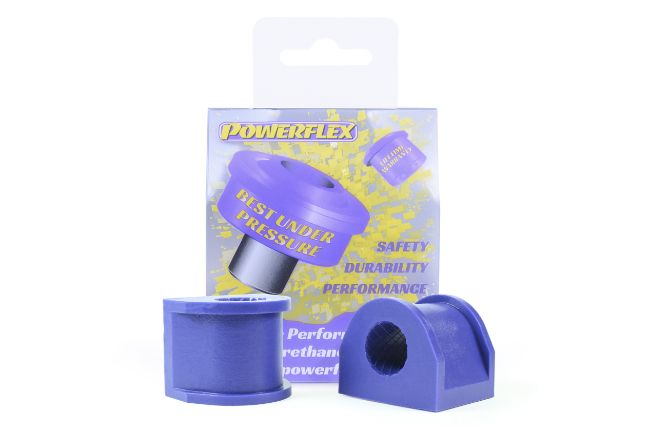 Street
When you need direct-replacement parts but want improvements over stock, including better performance and longevity, the Street option is the perfect choice.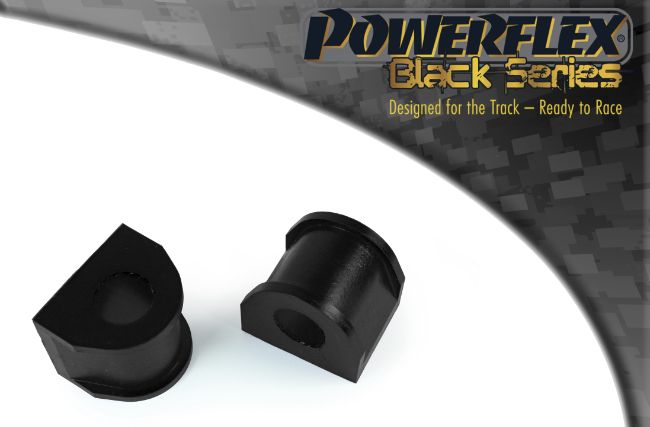 Race — Black Series
If you drive your Corrado, Golf, or Jetta on track, whether for lapping days, racing, or autocross, the Race option maximizes performance for quicker weight transitions.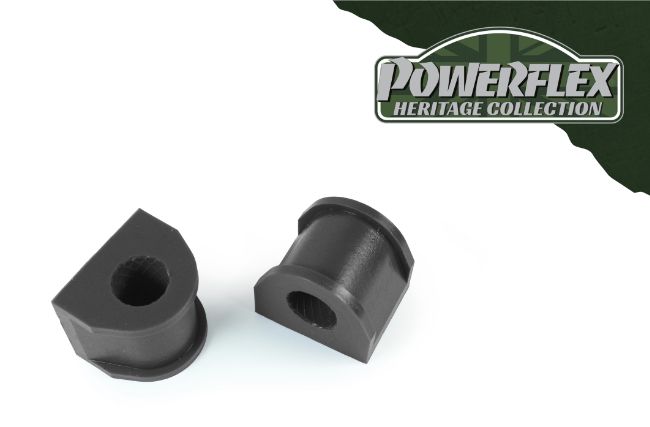 Heritage Collection
Sometimes you want all the advantages of Powerflex, but you like to stay with classic OE-style looks for all your parts. The Heritage Collection is what you want.
Why Powerflex?
Because Longevity and Performance Matter
Powerflex bushings are engineered for each individual application. Our premium bushings improve performance, increase tire life, and enhance safety. Plus, every Powerflex part comes with a Lifetime Warranty, so you never have to worry about replacement parts again.
Our proprietary blended urethanes last longer than run-of-the-mill polyurethane you might find elsewhere. Powerflex polyurethane is formulated specifically for automotive applications that have unique environmental factors such as vibration, oil, and varying load-types, yet our Street options display minimal NVH if any at all, even when our engineers have specified Black Series bushings as the ideal option for street use.