Porsche Front Engine Mount
Bushings and Inserts for Boxter (986/987) and Cayman (987)
Porsche Boxter and Cayman Front Engine Mount Bushing Inserts
Porsche 986 and 987 factory front engine mount bushings are notorious for excessive movement due to the large voids in their design. That movement robs Porsche drivers of the responsiveness they bought their car for.
Powerflex Front Engine Mount Bushing Inserts for the Porsche Boxter and Cayman are the simple and effective solution to increase longevity and prevent failure of the factory bushing, and they deliver a noticeable improvement in performance and feedback.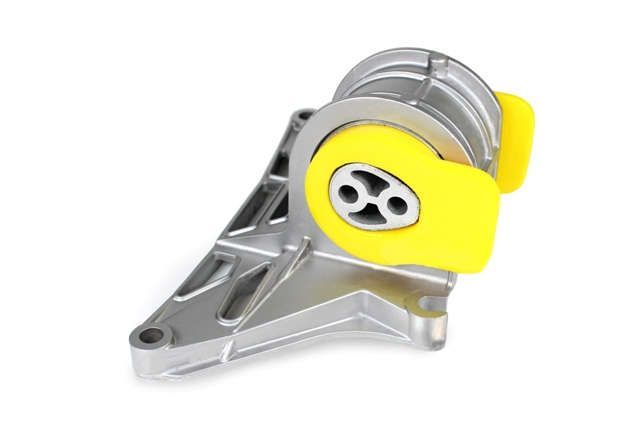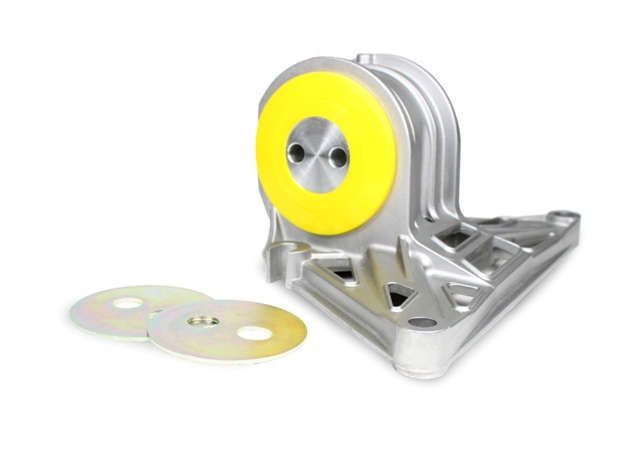 Porsche Boxter and Cayman Front Engine Mount Bushings
When factory Porsche 986 or 987 front engine mount bushings crack or fail before Powerflex bushing inserts can be installed, the full bushings will need to be replaced. 
Factory replacement bushings are a fine choice if you don't mind needing to change them again, but Powerflex full replacement Front Engine Mount Bushings for the Porsche Boxter and Cayman ensure that drivers will never need to worry about them again.
Why Powerflex
Powerflex bushings are engineered for each individual application. Our premium bushings improve performance, increase tire life, and enhance safety. Plus, every Powerflex part comes with a Lifetime Warranty, so you never have to worry about replacement parts again.