MINI Gen 1 Gearbox Mount Bushing Inserts
The first generation of MINI Cooper, Cooper S, and John Cooper Works (2001-2006) cars have a well-earned reputation for being extremely fun to drive due to their small and nimble feel. Unfortunately, that overall feel is greatly affected by suboptimal factory gearbox mounts.
The bushings that came as original equipment in these mounts, as well as the factory replacements, are designed with large voids that prevent unwanted noise, vibration, and harshness (NVH), but they allow a lot of movement which eventually leads to cracking and failure of the factory rubber bushing. Plus, MINI Gen 1 (R50, R52, R53) owners often complain of excessive slop when shifting because of all the engine and transmission movement, and that's even with brand-new stock bushings.
Powerflex engineers have designed MINI Gen 1 Gearbox Mount Bushing Inserts that deliver a quick, easy, and affordable solution. The inserts result in immediately improved throttle response and enhanced shifting feel for an all-around better driving experience.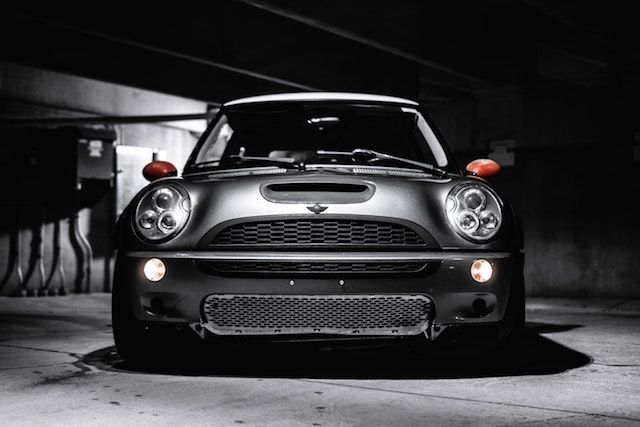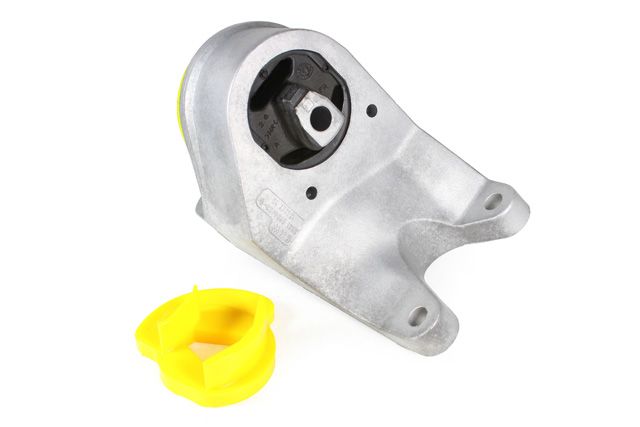 The simplicity of our Gearbox Mount Bushing Inserts means you get noticeable results with significantly less effort and expense compared to full bushing replacement.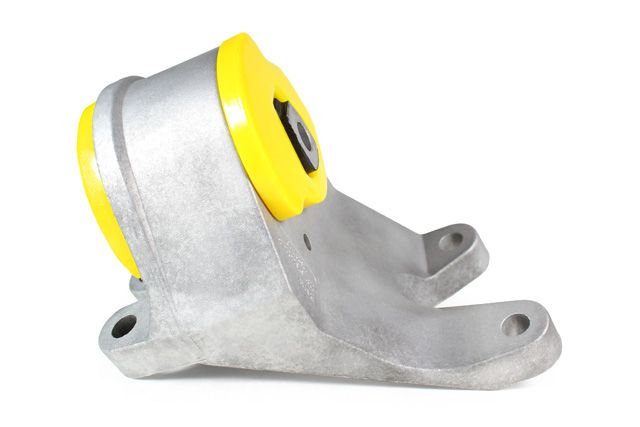 These Gearbox Mount Bushing Inserts fit perfectly into the voids in factory bushings for a reversible solution that delivers improved throttle response with enhanced shifting confidence.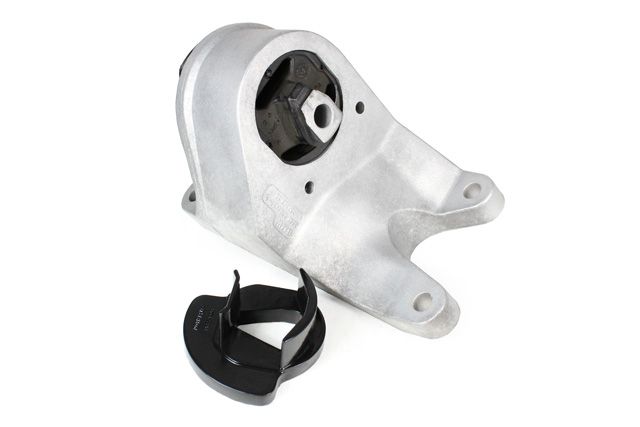 Because many MINI Gen 1 Owners want to extract every bit of performance possible from their cars without the concern for NVH, we also offer these in our firmer Race option (Black Series)
Small Change, Big Improvement
Small changes can create exceptional improvements to your driving experience, and that's true for the MINI Gen 1 Gear Box Mount Bushing Inserts. They don't require removing the factory bushings, as they literally plug right in to fill up the voids in the OE rubber bushings. Plus, because they reduce the amount of movement, you not only get all the driving benefits, you also extend the life of the rubber bushings because of decreased wear and tear.

Why Powerflex?
Because Quality Makes a Difference
Powerflex bushings are engineered for each individual application. Our premium bushings improve performance, increase tire life, and enhance safety. Plus, every Powerflex part comes with a Lifetime Warranty, so you never have to worry about replacement parts again.