Adjustable Camber for Track Enthusiasts
Audi and Volkswagen owners with PQ34-platform vehicles (Audi MK1 A3, S3, TT; VW Mk4 Golf R32, Jetta 4Motion) who like to drive their cars on track finally have an excellent solution for the fun-reducing understeer these cars came with from the factory. 
Powerflex Front Control Arm Front Bushing Camber Adjustable bushings come in our Black Series durometer to deliver precise steering and tactile feedback well beyond what's experienced with the soft factory bushings. They also offer enough camber adjustability to not only equalize front tire wear but also improve front-end grip and control by minimizing performance-robbing understeer.  That means you get responsive handling and tuneable camber with a simple bushing replacement.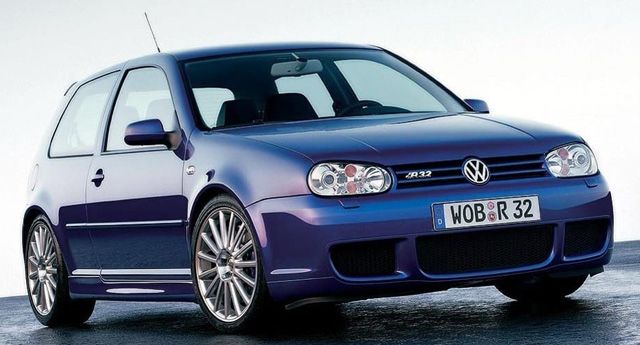 Why Powerflex?
Because Precision Equal Performance
Powerflex bushings are engineered for each individual application. Our premium bushings improve performance, increase tire life, and enhance safety. Plus, every Powerflex part comes with a Lifetime Warranty, so you never have to worry about replacement parts again.
Our proprietary blended urethanes last longer than run-of-the-mill polyurethane you might find elsewhere. Powerflex polyurethane is formulated specifically for automotive applications that have unique environmental factors like vibration, oil, and varying load-types, yet our Street options display minimal NVH if any at all.